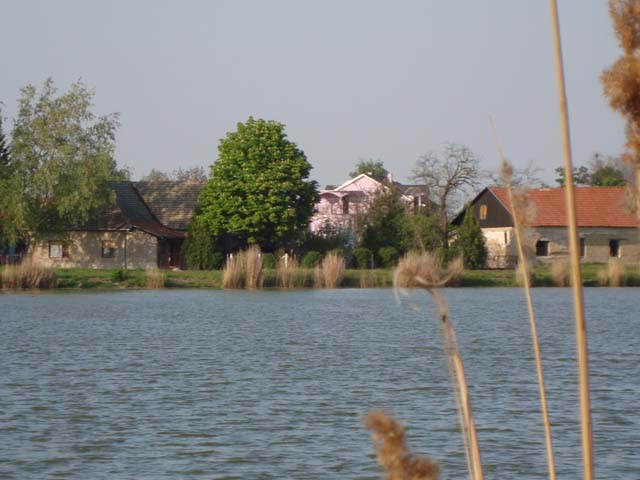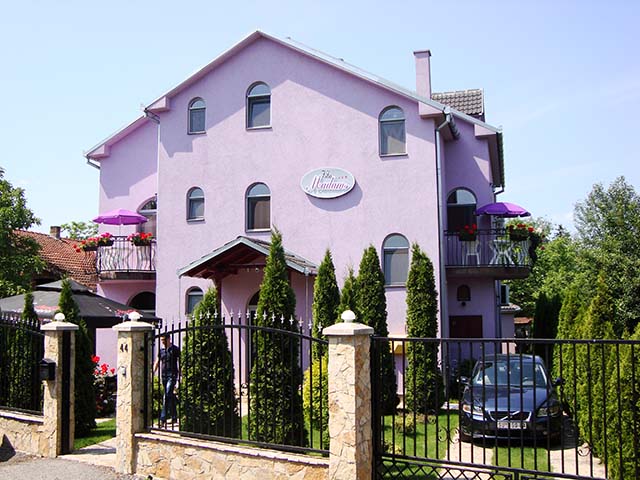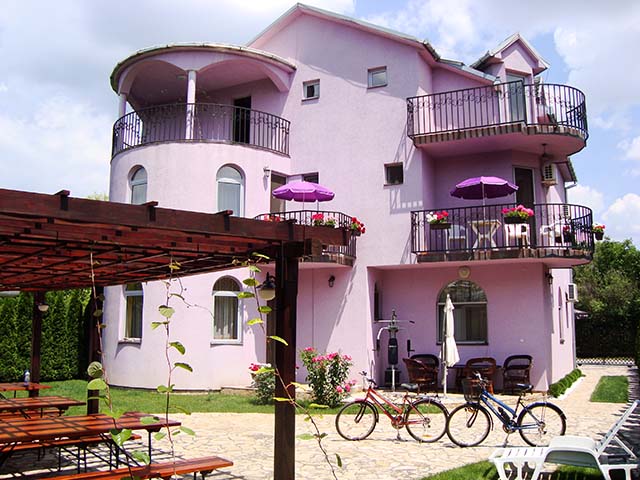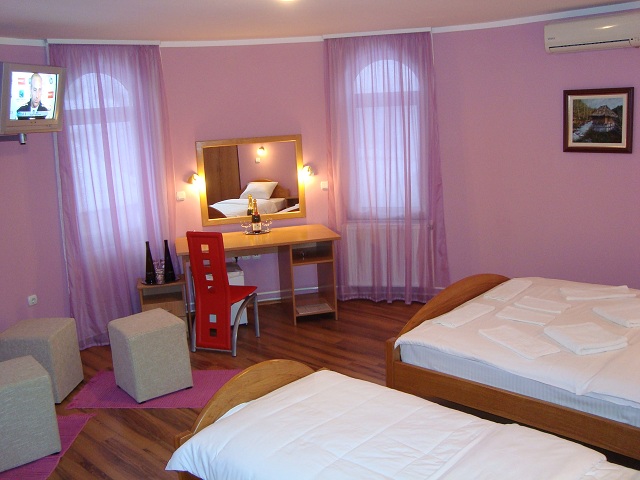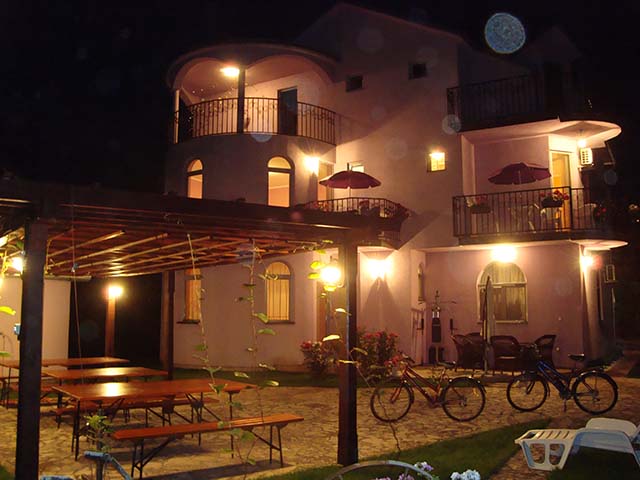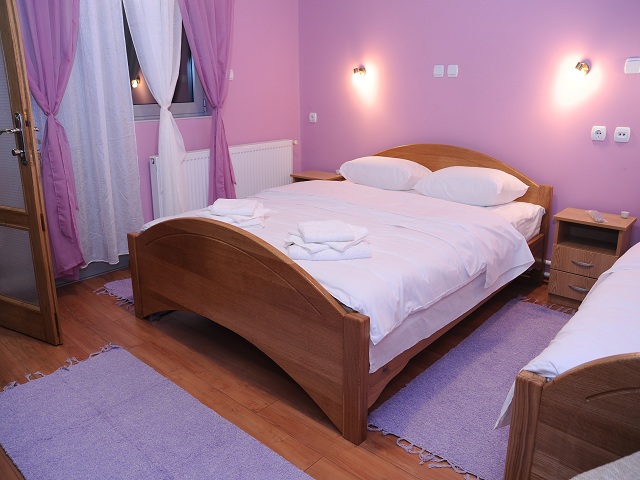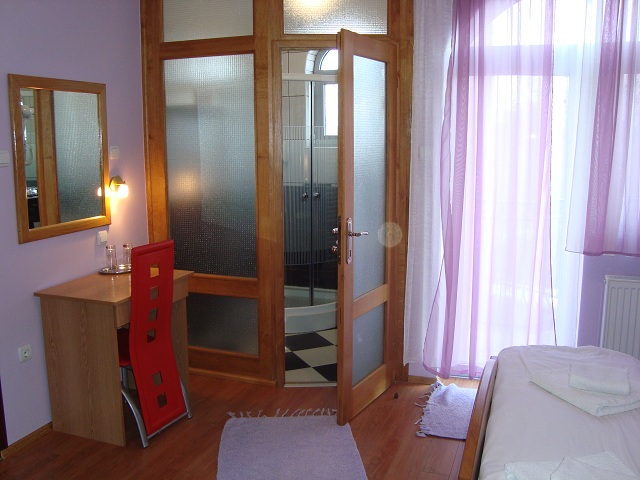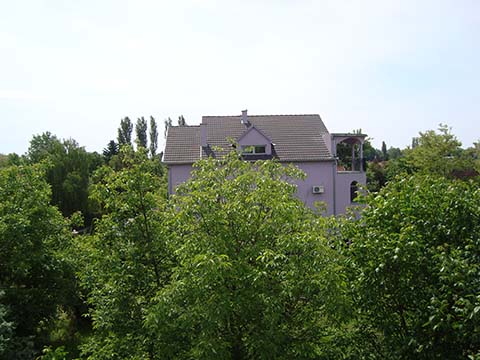 Dobro Došli
Vila Madams je udaljena od centra Subotice 8km i povezana gradskim prevozom (linija 6), a od autoputa E-75 (Beograd-Novi Sad-Horgoš) izlaz sever 2,5km.Kroz prozor i sa terase vaše sobe pruža se predivan pogled na 50m udaljeno Omladinsko Jezero i 250m Palićko jezero.Vila poseduje zatvoreni parking i veliku letnju terasu. Sobe su I kategorije i svaka ima kupatilo,TV - CATV, internet i terasu .
Welcome
Vila Madam is situated 8km from the center of Subotica and is connected with Subotica by local bus line (line 6), and from the freeway E-75 (Belgrade-Novi Sad-Horgos) exit North 2,5km. Vila Madams is located at about 50m from Palics Omladinsko Lake. There are closed parking area and large summer terrace. Each room has a bathroom, cable TV, Internet and its own balcony. The four-star Vila Madams disposes with twin-bedded and triple-bedded rooms.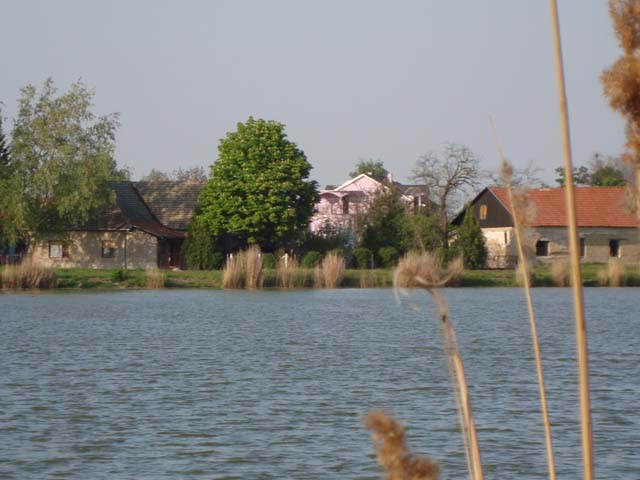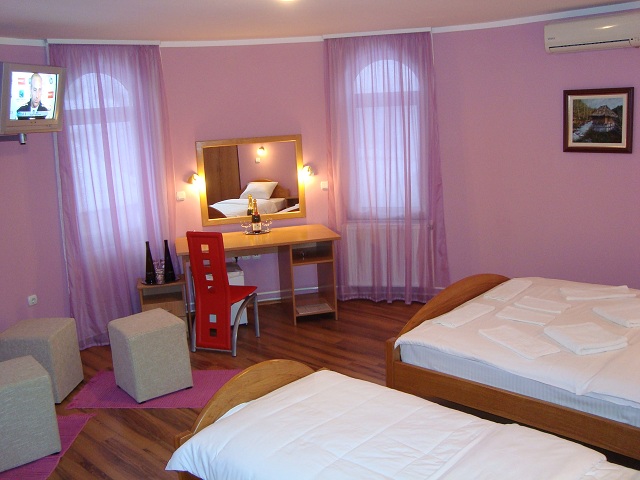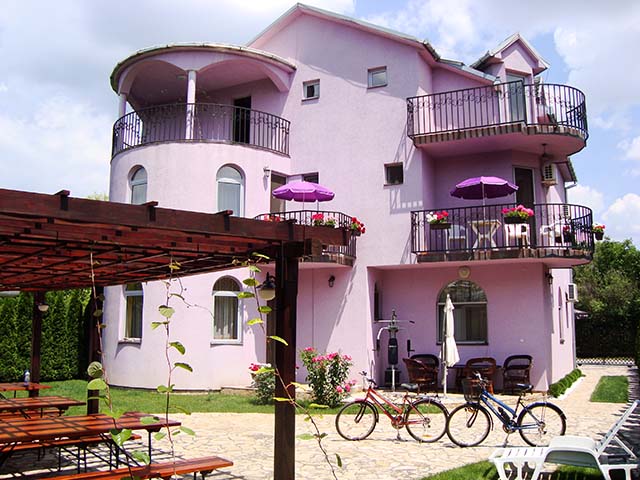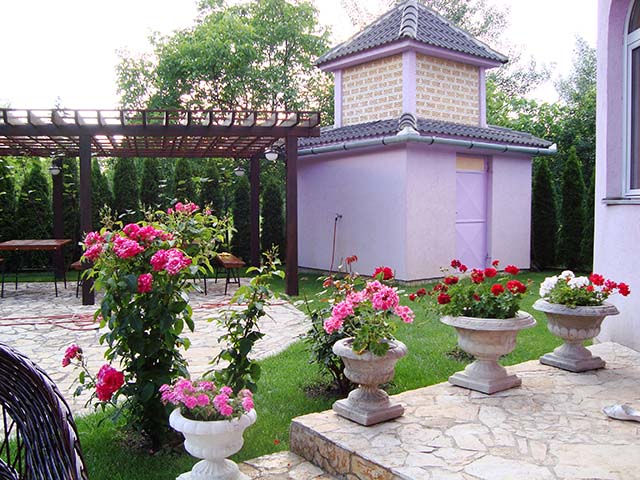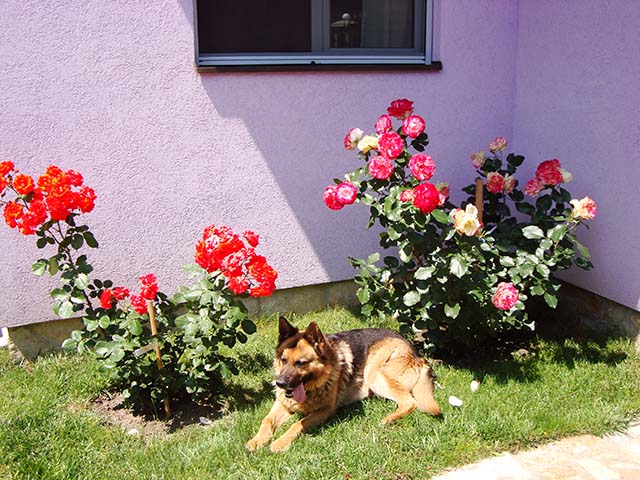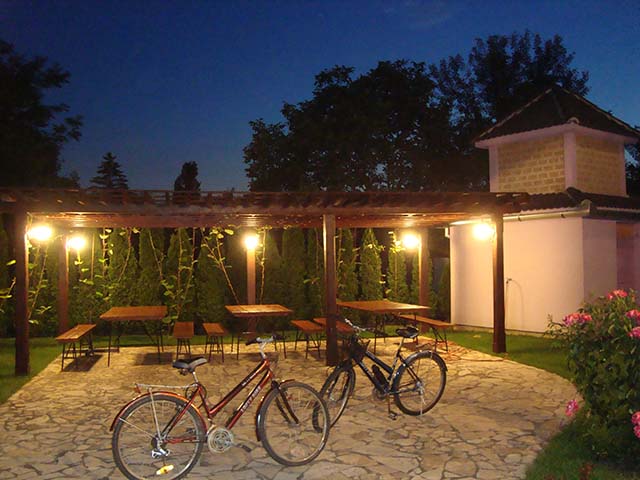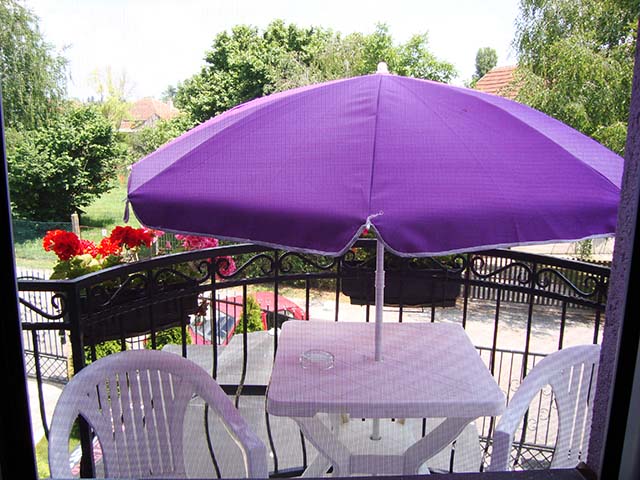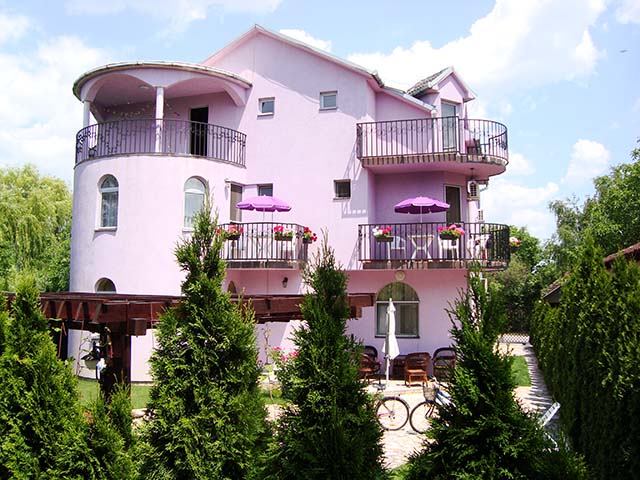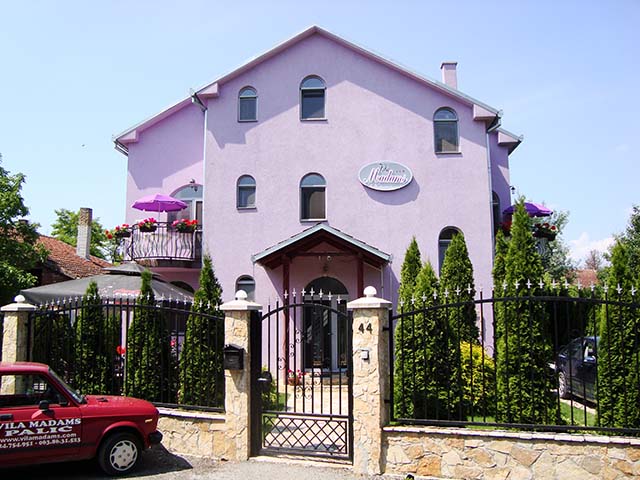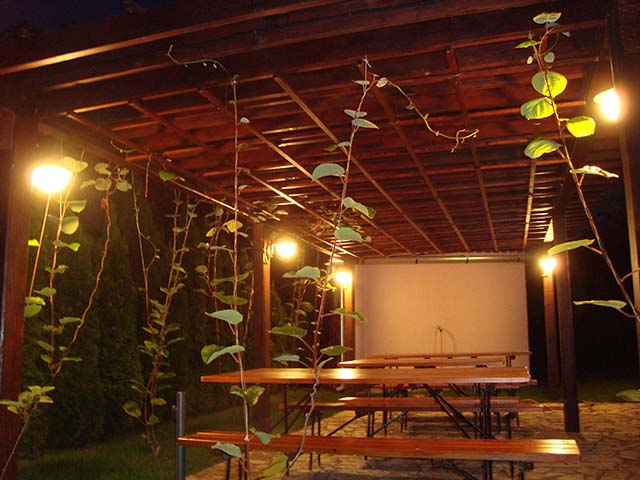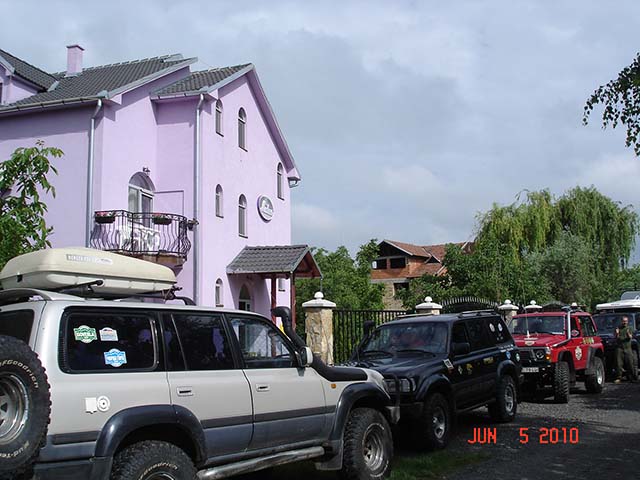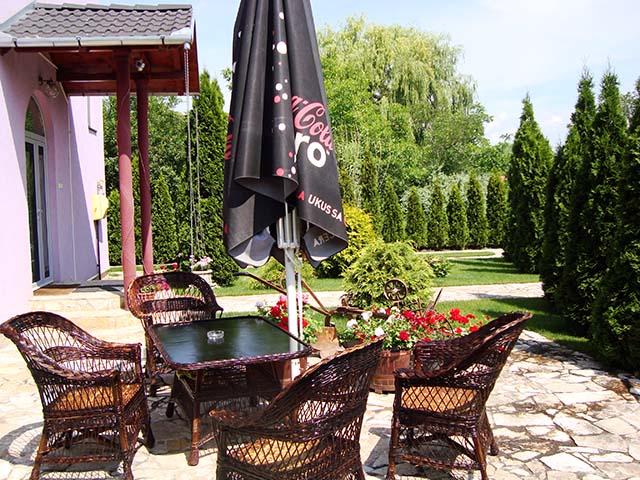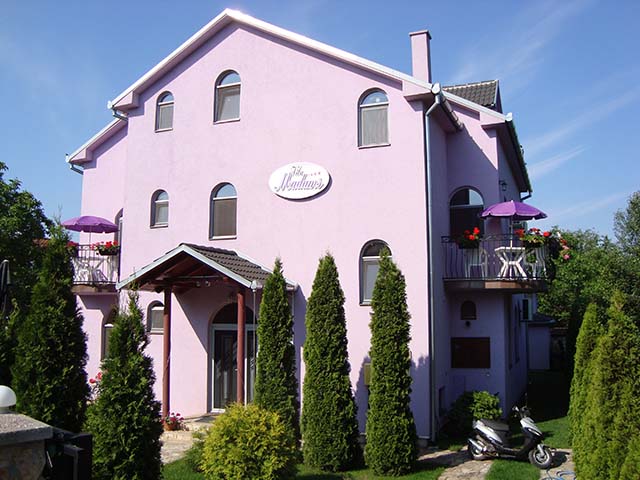 Vila Madams
Palić, Srbija 43. nova 44
---
Tel: +381 (0)24 754 951, 755 765 +381 (0)63 86 31 523
---
E-mail: vila.madams@yahoo.com
---
Boravišna taksa i osiguranje u iznosu od 109,00 dinara po osobi, + osiguranje 20 din, nije uračunato u cenu aranžmana, deca od 7 do 12 godina plaćaju 50%,a za decu do 7 godina se ne plaća.